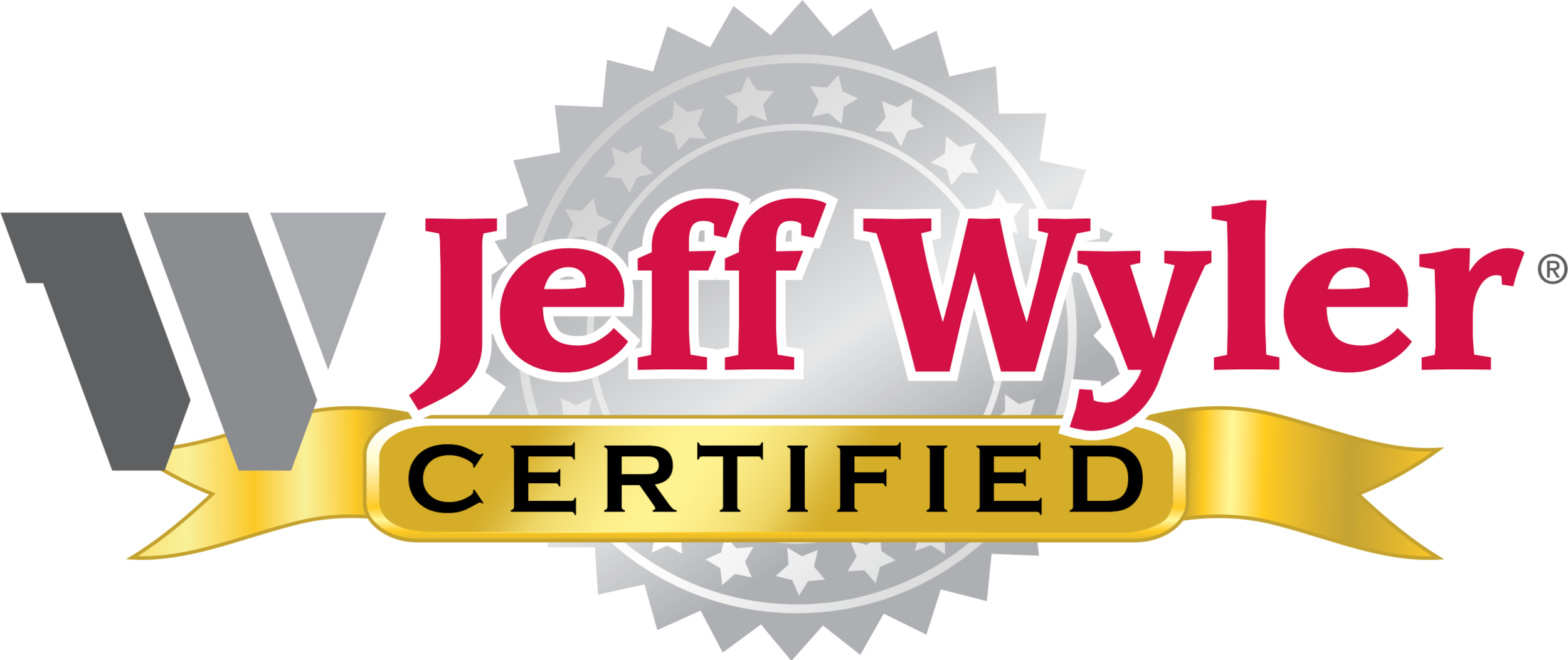 The Jeff Wyler Automotive Family is one of the top 50 automotive groups in the nation and we are now offering the Jeff Wyler Certified Program. Our pre-owned vehicle inspection and reconditioning standards are second to none.  We start with a comprehensive multi-point mechanical inspection to ensure your vehicle meets our stringent safety and reliability standards, followed by a meticulous detailing process of your vehicle, inside and out.
Here are some of the options available to you as part of our Wyler Certified Program.
CLOROX 360 - DEEP CLEAN & SANITIZE: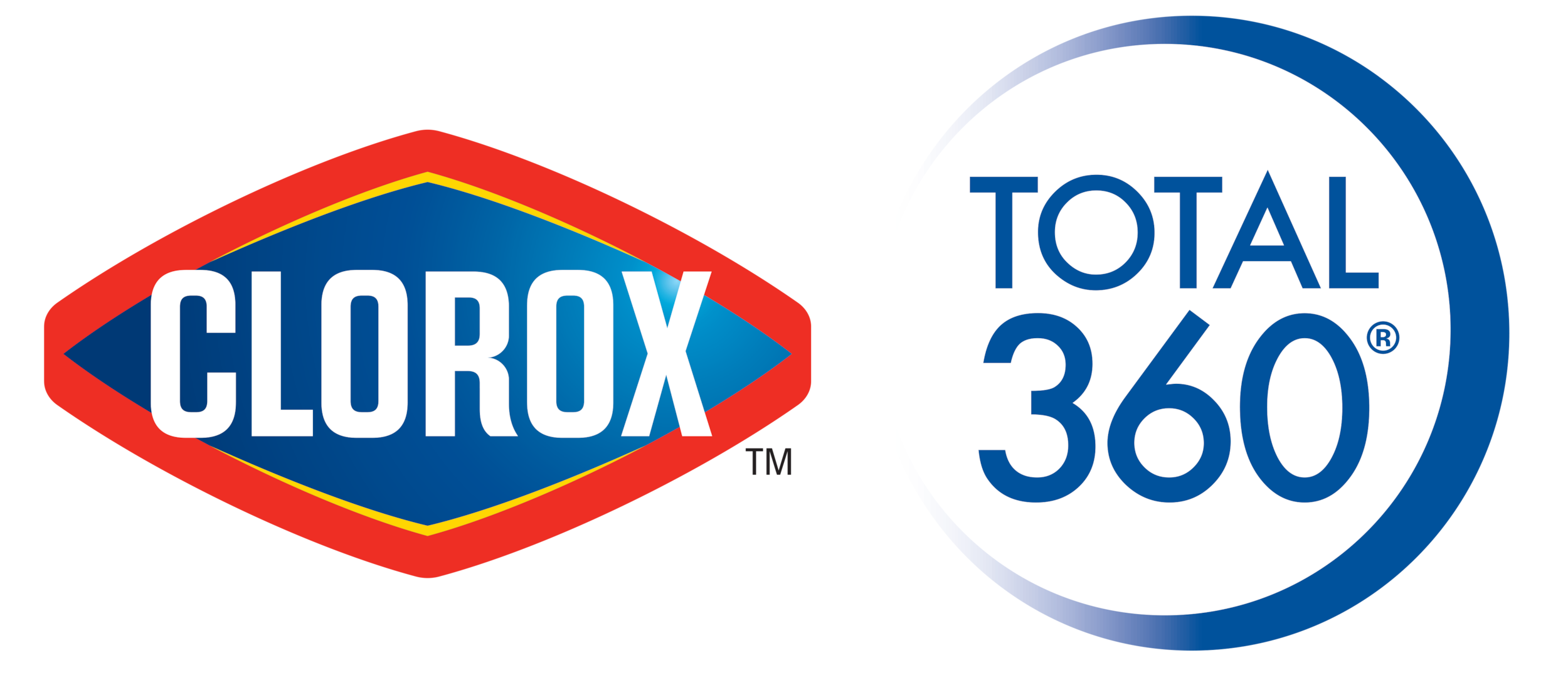 This electrostatic cleaning system is bleach-free, odorless, colorless and safe to use inside your vehicle.
Eliminates 99% of bacteria inside your car in as little as 5 seconds.
Inhibits the growth of mold and mildew.
Eliminates odors caused by bacteria.
EPA registered to kill viruses such as cold and flu viruses and SARS-Cov-2, the virus that causes COVID-19.
$299 + tax